Education:
Bachelor's degree in Anthropology and Biology from University of New Mexico.
Master's degree in Botany and Plant Ecology from the University of New Mexico.
Doctorate in Veterinary Medicine from Tufts University, with an emphasis in Wildlife Medicine.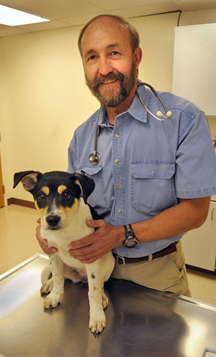 Ray Powell is a veterinarian. He received his doctorate in Veterinary Medicine from Tufts University, with an emphasis in Wildlife Medicine. Prior to his election as Commissioner in 2010, Powell worked with world-renowned scientist and humanitarian Dr. Jane Goodall and the Jane Goodall Institute for Wildlife Research Education and Conservation.  Today, the Institute's youth service-learning program, Roots and Shoots, serves young people from preschool through college in more than 160 countries. Powell also served as the Executive Director of the Valles Caldera National Preserve.
Powell served as the elected State Land Commissioner for three terms from 1993-2002 and from 2011-2014. He was the president and vice-president of the 22-member Western States Land Commissioners Association from 1996-1998.  He worked closely with federal cabinet members, governors, members of Congress, and tribal leaders to improve public policy on trust lands nationwide.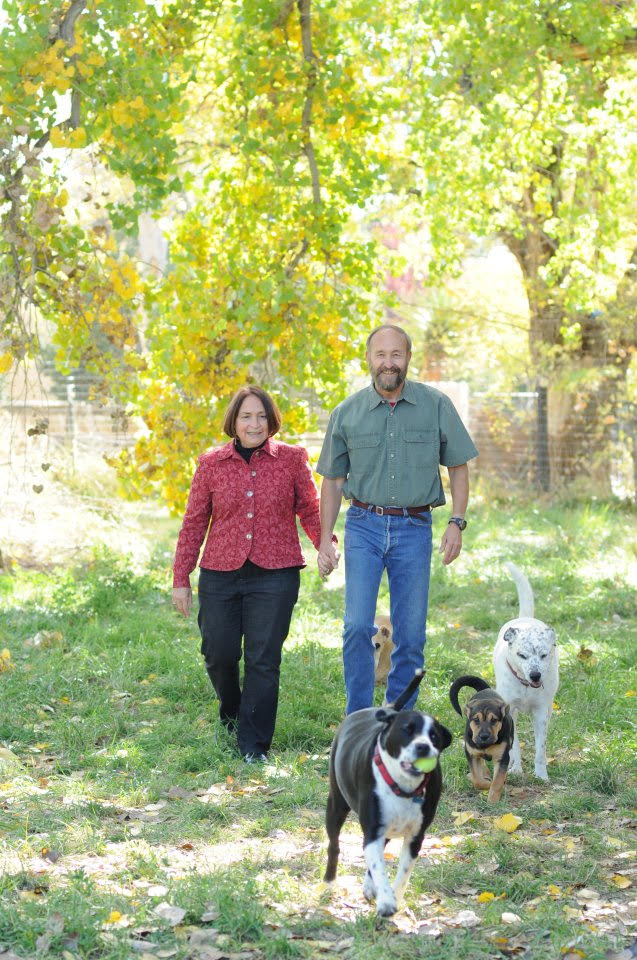 During his tenure as State Land Commissioner Ray received numerous accolades and awards from business, agriculture, sportsmen, schools, universities, sovereign tribal governments, and environmental groups. He served for nearly a decade as a member of the State Investment Council, Mining Commission, Oil and Conservation Commission, the Youth Conservation Corps Commission, and the Capitol Buildings Planning Commission. Prior to that, he served as a special assistant to Governor Bruce King with responsibility for environment, natural resources, health, and recreation.
Commissioner Powell served two terms as a member of the U.S. Department of Agriculture Committee on Foreign Animal and Poultry Diseases. In this capacity he gained significant expertise in understanding the impacts of disease and other pathogens on our human and domestic and wild animal populations.
Powell served as a member of the New Mexico Board of Veterinary Regulation and Licensing from 2002 – 2010. He was the chairman of the Board for much of his tenure. He worked tirelessly to enhance the humane treatment of animals.
Powell is a native of Albuquerque and attended Albuquerque Public Schools. Powell is married to Jean Civikly-Powell, a professor emerita of Communication at the University of New Mexico.  She has served as Ombudsperson for the UNM faculty since 1999.